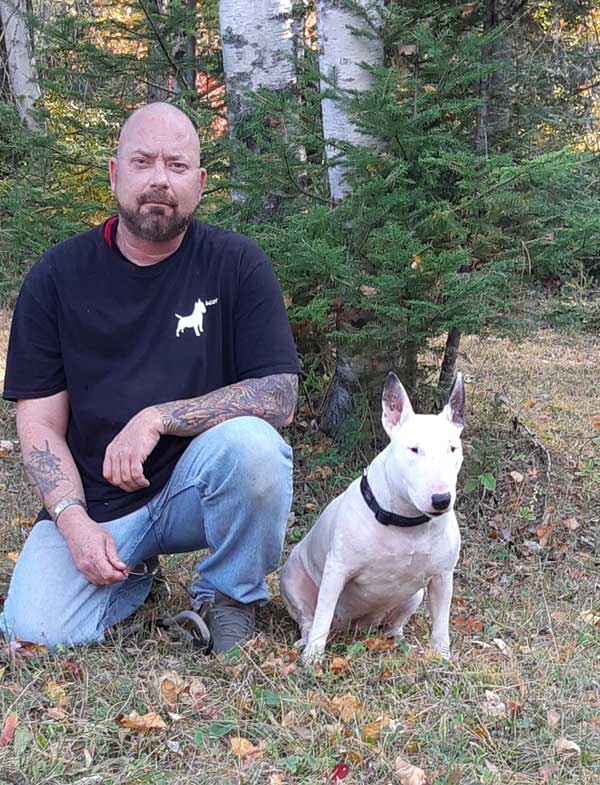 Welcome to
Loyal
Companions
Obedience
Training
I am a professional Dog Trainer looking to make a difference in the relationship between owner and dog. I believe that training should be fun, innovative, and free of the "Alpha training" techniques that most trainers use, for example, prong collars and e-collars.
These tools will NOT be used in my programs. All animals involved are treated with love and respect, in turn, they respond to the command because they want to.
I am happy to meet you wherever you are most comfortable working with your dog however, I like to train in both "controlled" and "uncontrolled" environments during the duration of our training program, as I like to ensure the dog will respond positively in any environment. I specialize in Basic, Intermediate, & Advance training, also Behaviour & Aggression Therapy.
I offer assessments on any behaviours your dog may have, after assessing your dog, we will make a plan of how we will modify the bad behaviors and turn them into positive ones.
ABOUT YOUR NEXT FAVOURITE DOG TRAINER
Passionate. Patient. Persistent. Pet-lover. These are just a few of the characteristics that describe me. I know each canine is different, and I'll work with yours to give them the specific guidance they need. Whether you're thinking about getting a dog, have a new one, or already own a dog with behavioral problems, I am here to help.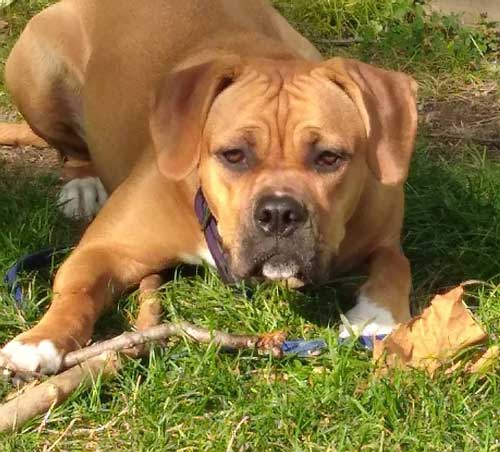 AT YOUR SERVICE
It's never too late to teach an old dog new tricks, and I believe it's never too late to train any dog. My services are designed with you and your dog in mind, and I believe in working as much with you as with your animal. I'm proud of my high success rate and the level of satisfaction my clients, and their dogs, come away with every time - guaranteed.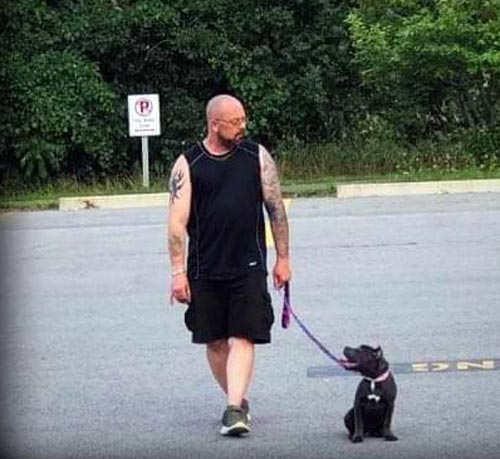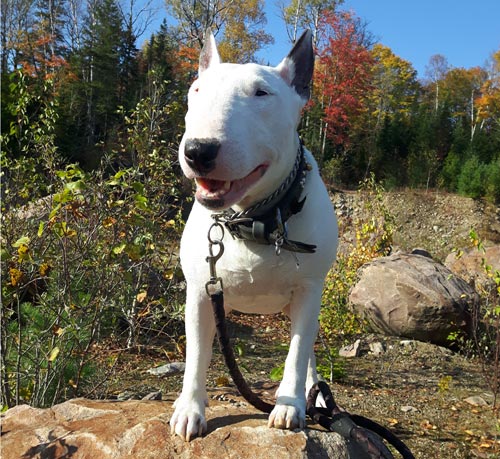 Don't wait - try any of my services today and give your pets the tools they need to reach their highest potential.